README.md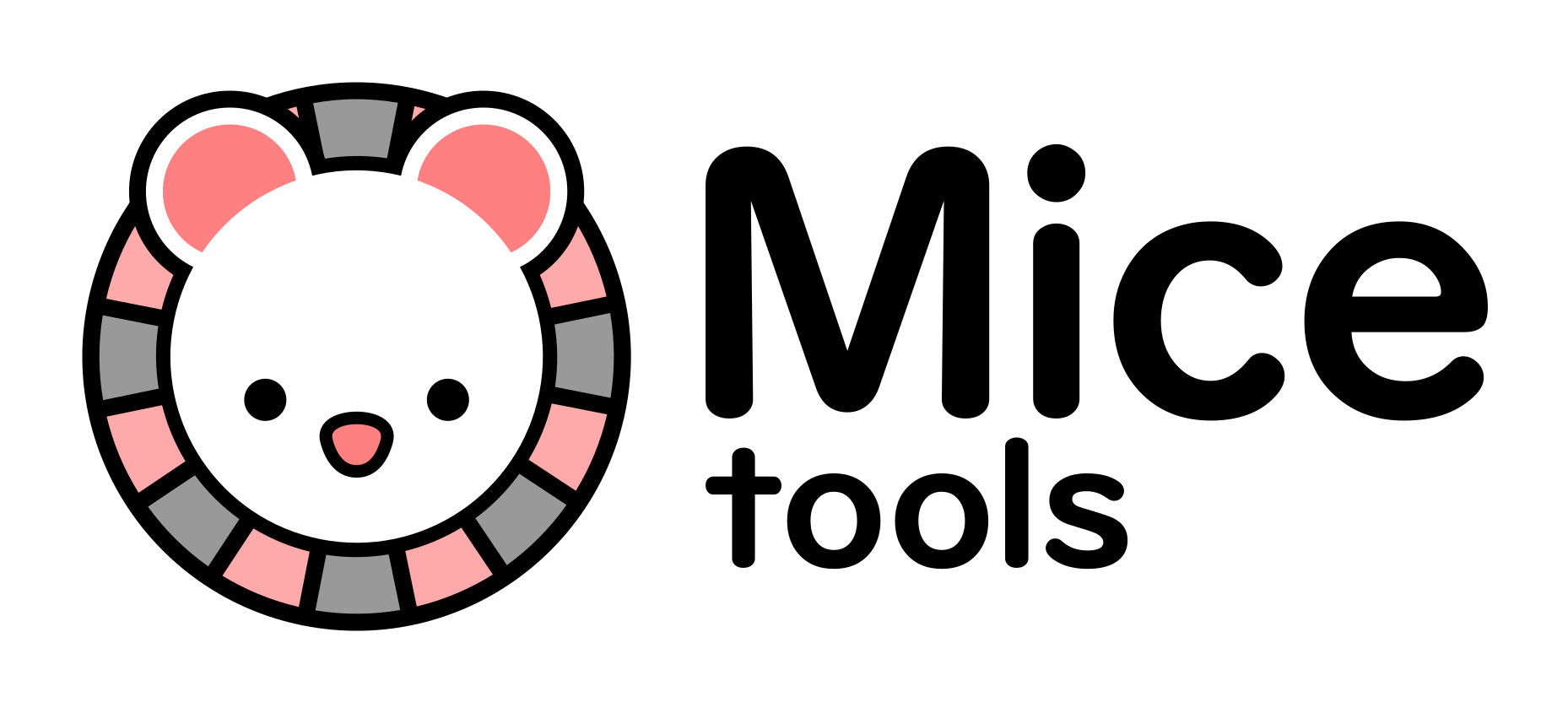 Pre-compiled binaries for the core mice loader can be found at https://tendokyu.moe/mice/mice.zip. This is a nighly build; there is currently no stable release.
This is heavily in-dev software!
There is no guarantee that any games will start using mice. Please do not complain that your favourite game does not work yet.
Use of mice currently requires additional auxillary software. This is being slowly changed but is still currently the case. You do not have this software. Mice will not run out of the box for you.
Micetools
This is the main loader for Ring series software. This encompases both games and the system utilities such as mxsegaboot. Rather than impementing anything specific to any one program, the eventual goal is to create a full emulation layer for the Ring series hardware, upon which all software Just Works.
Please see the above notes regarding use of Micetools.
Micekeychip
This is a keychip emulator designed for arcade operators with a physical cabinet, and at the very least a physical Ring series PCB. If this isn't you, don't worry about this program.
If, however, this is you, feel free to reach out about getting setup with the emulator. Builds are not currently included in the nightlies, but I can provide them on an as-needed basis and help you get setup. Bottersnike#3605 on discord is the easiest way to go.
Wait, what's everything else in that dist folder?
This is a research project, first and foremost. While a large portion of the output from this project is useful for end users, an equally sizable portion of it is useful only for researching the Ring series platform.
Feel free to look around at some of the other software here, but please do so knowing that you're on your own and I will not provide support.